From my understanding this new poster was released roughly an hour ago!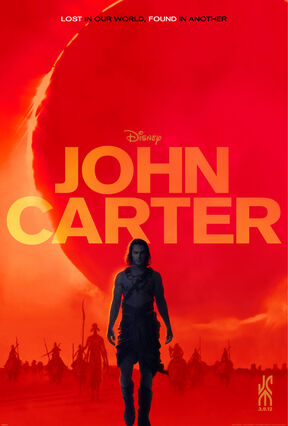 Also for an update of other news, A new trailer will premiers on Jimmy Kimmel live on 11/30 and will be available online the next day!
Aswell disney is re-releasing all the original books in omnibus format with snappy new covers, and a novelization of the film is also on its way :D
Ad blocker interference detected!
Wikia is a free-to-use site that makes money from advertising. We have a modified experience for viewers using ad blockers

Wikia is not accessible if you've made further modifications. Remove the custom ad blocker rule(s) and the page will load as expected.